The Statue of Unity as a tourist attraction has proved a boon for residents of Vadodara or Baroda. With its romantic charm, natural splendour, historical value, and proximity to the cultural capital of Gujarat, the tallest monument in the world has brought fresh enthusiasm to the picnickers and backpackers in Vadodara. Until now, Barodians had to satiate their wanderlust by visiting the same old destinations like Kuber Bhandari Temple, Ajwa Nimeta Garden, and Champaner-Pavagadh Archaeological Park. With the rise of the monumental figure of Sardar Vallabhbhai Patel - a towering personality in Indian politics - trippers in Vadodara are feeling tremendous exuberance for a one-day road trip, of course to Ekta Nagar (Kevadia).
Baroda to Statue of Unity: Why this Road Run is a Perfect Day Trip with Family and Friends?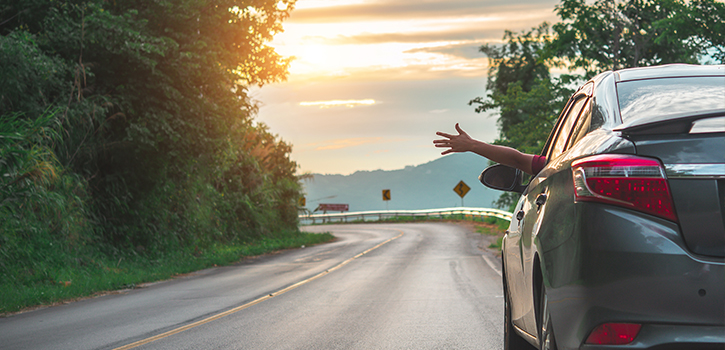 Day trips have always fascinated urban trippers for the lures of greener pastures, natural landscapes, and less crowded places entice city dwellers, who look for a few moments of respite from their mundane office grinds, family frictions and Sunday indolence. The Statue of Unity is a complete package for picnic lovers of Vadodara. A road trip is full of joy, especially when you are with your loved ones. Proximity spares you from making elaborate plans and saves some bucks on fuel.
In the digital age, information is available at the tap and click of fingers and mouse. For first-timers, smartphone apps like Google Maps are their digital guides to navigate the route. The same app shows the distance in kilometres, driving time to cover the distance, petrol pump, toll tax booths on the road and other details. By the way, the distance between the two destinations is 90 km (considerably less than the distance from Ahmedabad to Vadodara); and you can easily reach there in less than two hours. And now that you have made up your mind to shake off this boredom, nothing is impossible.
Baroda to Statue of Unity Distance: Hop, Skip, and Jump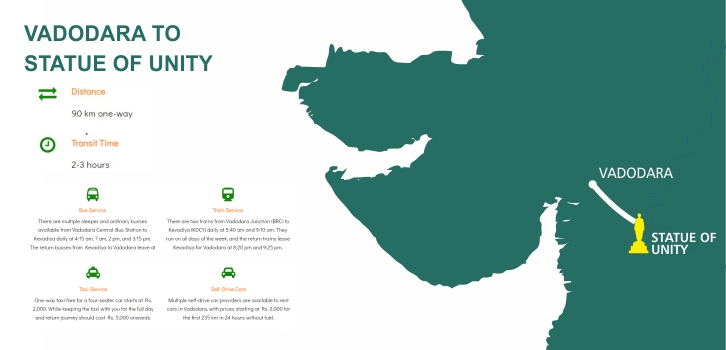 For a day trip or a one-day picnic to the Statue of Unity, distance plays a crucial role. Thankfully, you have to cover only 90 km to reach the destination. And for residents of Baroda, driving their cars for two hours is a cakewalk. Even if you are not driving your vehicle, you can catch a GSRTC bus to reach Ekta Nagar. A car rental is also a better option in case you are allergic to the bus services offered by the transport corporation. Before you start your trip, check the bus timings on the GSRTC website or its Android or iOS app.
Looking for the Best Resort Near Vadodara?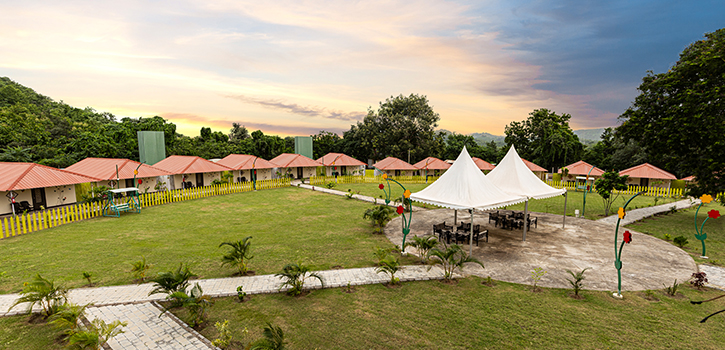 Luxury, comfort, adventure, location and distance - Tent City Narmada is the best option for residents of Vadodara. The resort offers something special for everyone in your family. A nature resort close to the Narmada River is an ideal place to make life more meaningful in every manner. Tent City is ideal for picnickers from Vadodara; it is built near the river Narmada - a district touted as the heart of a vibrant state. What makes the resort unique is the combination of location, design, services, and prices. There is little doubt that guests won't enjoy their stay at a luxurious stay in proximity to the Statue of Unity, Kevadia. There are 200 well-appointed tents, delectable cuisines (regional, Indian, and international), modern amenities and generous hospitality, 9 well-equipped conference halls (capacity: 1000 guests), a rich green lawn to organize outdoor activities, and the highest standard of safety and hygiene.
Adventures and Sightseeing Near Statue of Unity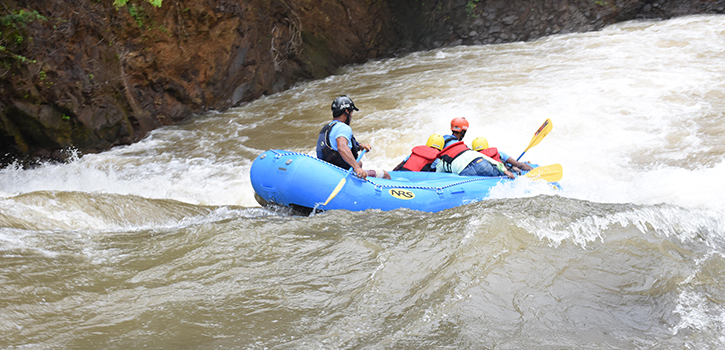 You have made your itinerary and reached your destination. Now what? No worries; Ekta Nagar can impress you with a lot of beautiful locations to explore. Theme-based gardens, Narmada ghats, Infotainment, Eco-tourism, adventure sports, night tourism, shopping and eating joints will keep you happily occupied. However, before you enter the campus, make sure you have checked the ticket prices and timings of the Statue of Unity, boat ride, light and sound show, and gardens.
Adventure lovers can indulge in a lot of activities near the Statue of Unity, where water sports, jungle safari, zipline and the Valley of Flowers offer exciting opportunities to spend a few hours of adventurous activities. Tent City Narmada is one of the best resorts to do adventures in a controlled environment.
Summing up…
Tent City Narmada and the Statue of Unity are the best package for any family, who wish to spend a day or two in the company of natural and man-made splendours. The best adventure resort near Vadodara is waiting for your arrival. Make sure you have made your bookings and checked the prices of the resort. Happy Festivities!
For more information, you may call +91-7240404040 or send an email at booking@tentcitynarmada.com.