Statue of Unity is one of the best destinations for travellers from Gujarat, who are passionate about road trips. Monsoon is the perfect time to visit this venue known for the gentle and roaring flow of river Narmada. Apart from the statue of Shri Sardar Patel, there are countless other attractions for tourists.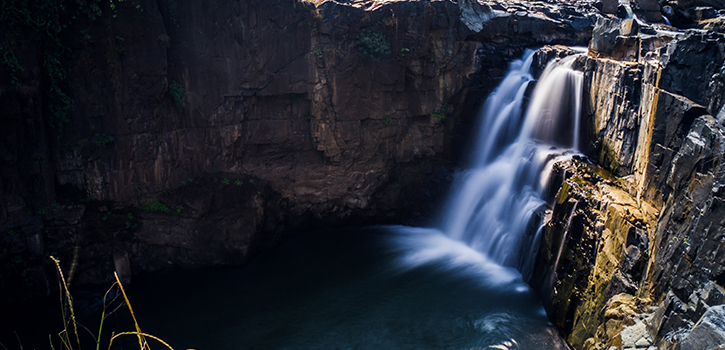 Zarvani and Khalvani are two beautiful locations where you will find peace of mind in the middle of nature. Both villages are part of Shoolpaneshwar Wildlife Sanctuary. While Zarvani is a heaven for water lovers, Khalvani is a paradise for bird lovers, tree walkers, and cyclists.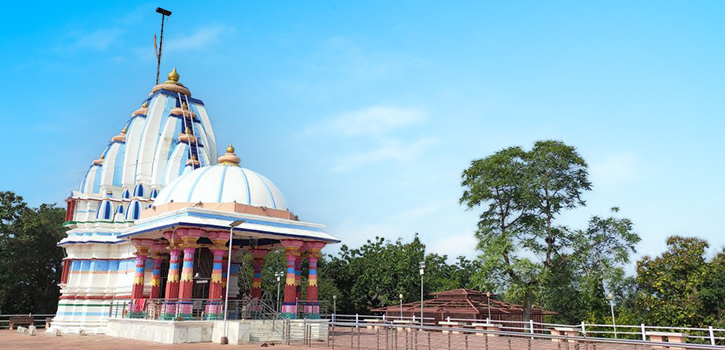 Spiritual travellers can visit the ancient Shoolpaneshwar Temple, located near the confluence of Narmada and Devganga rivers. Locals believe that the temple was founded by Lord Shiva.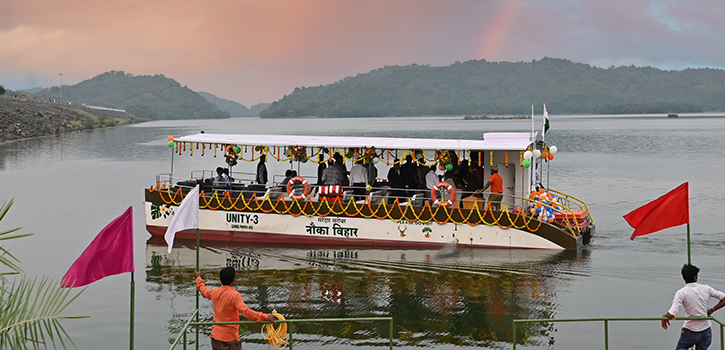 For adventure travellers, Narmada offers four options: Kesuda Tour, River Rafting (in Narmada), Sardar Sarovar Nauka Vihar (Boat Ride), and cycling tours at Zarvani and Khalwani.
For children and students, there are miscellaneous attractions like Arogya Van, Butterfly Garden, Cactus Garden, Ekta Nursery, Vishwa Van, Valley of Flowers, Unity Glow Garden, Children Nutrition Park, Jungle Safari, Dino Trail, and Ekta Cruise.
If you are planning to visit the Statue of Unity, you may book your stay at Tent City Narmada - a luxury resort located at Dyke -3, Sardar Sarovar Dam Site, Ekta Nagar.
For more information, you may call +91-7240404040 or send an email at booking@tentcitynarmada.com.